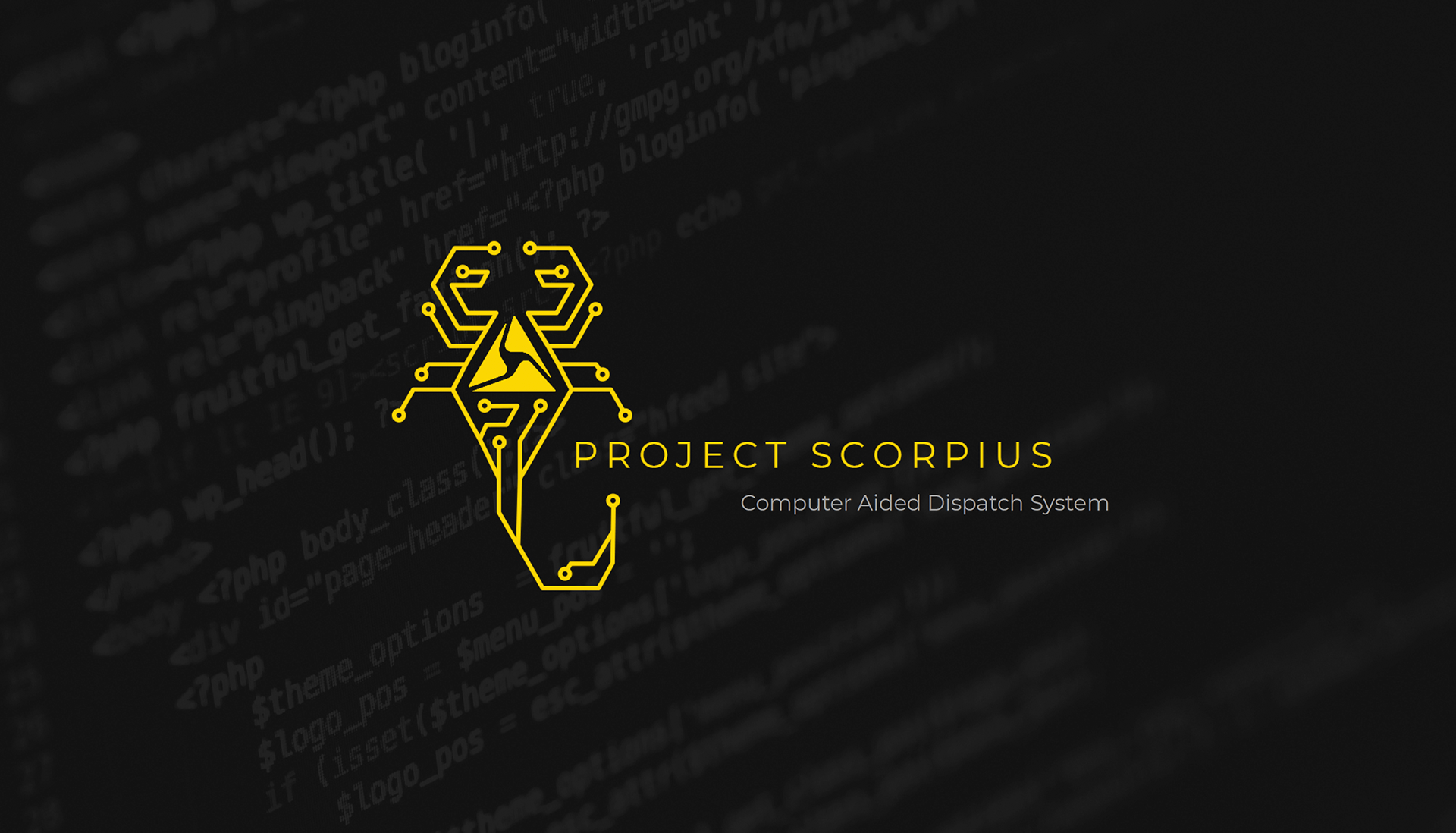 I wish I could show you but... 
During my product design internship at Axon, I designed an in-car CAD (Computer Aided Dispatch) system's notification framework which assures police officers and others safety by updating officers with crucial information. I researched police officers as users and discovered their constraints and pain points and incorporated the findings into the design decisions to create solutions by taking a user-centered design approach. I also became proficient in working in an agile environment by conducting multiple tests and iterations to develop an MVP product as collaborating with multiple roles.
Since this was a confidential project, I cannot put it on my website. but please feel free to contact me and I will walk you through the project.